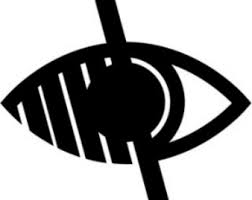 E-safety advice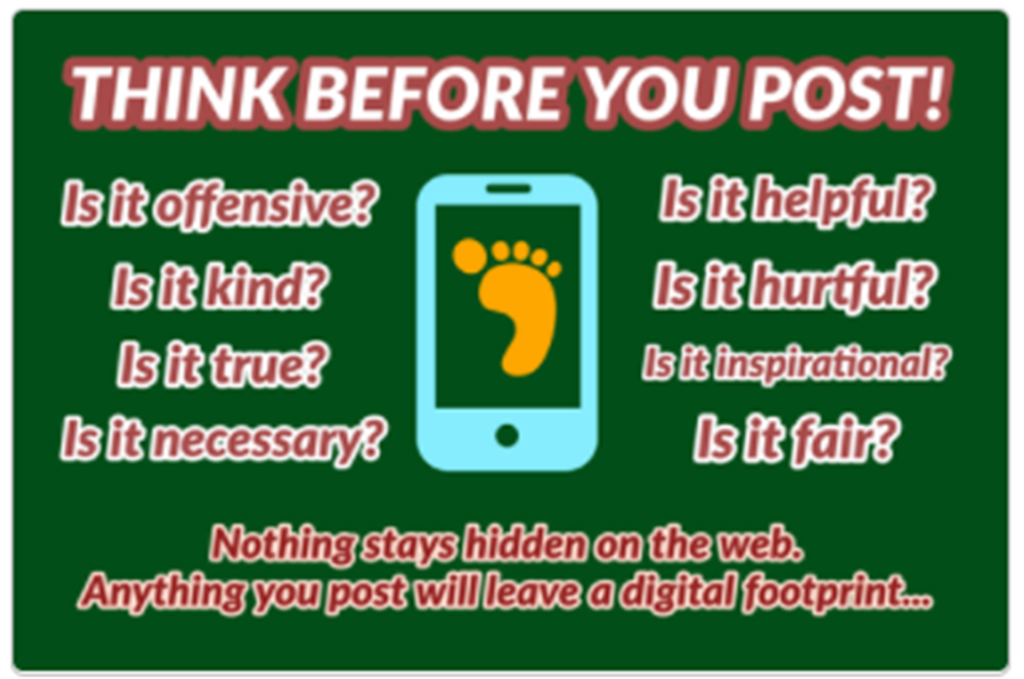 This is the advice leaflet from Cleveland Police.
If you have any worries about what your child has seen or if you want advice about how to keep your child safe at home please come and speak to us in school and we will help you.
Our children sometimes watch things and see things on the computer that are for MUCH older children and it is not good for them. If a game says 13+, 15+, 18+ it contains things your children should not see.
Try using our family user agreement to support children in keeping safe online.
Here are some useful sites when teaching children to use the internet safely.
Safer Internet Day – Our Video
Please click the link below to view the video . We hope you will enjoy the film, the children did a fantastic job !
Support for parents and carers to keep their children safe online includes:
💻 Keep Children Safe Online During Lockdown 📱 (https://bit.ly/2VRGQ2p)
Cleveland Police are warning parents to be vigilant when allowing their children to use mobile phones and tablets unattended during the lockdown period.
Children are likely to be reliant on the internet to keep in touch with friends on different apps, however, offenders will be exploiting this opportunity to target children.
We know parents are concerned about some disturbing video content online, for example, on You Tube and You Tube for Kids.
Watch our short clip from our Cyber Crime Team on how to keep your child safe. You can also visit www.nspcc.org.uk or www.nationalonlinesafety.com
If you need to report criminal content online to the Internet Watch Foundation, please click this link.