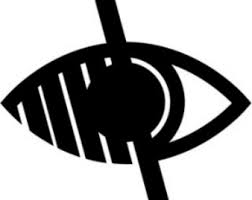 About Us
Breckon Hill is an open plan community primary school with a pre-school and nursery providing education for children aged 2 to 11 years old. The school became a member of the Middlesbrough Co-operative Learning Trust in September 2014.
The standard number for the school is 90 pupils per year group.
A Sports Hall and Community Centre provide extra facilities for school and the local area.
We offer breakfast club and after school childcare to support families and provide after school activity clubs for children to enjoy.