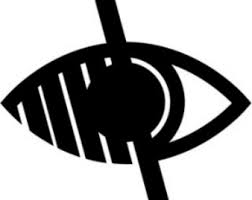 Philosophy for Children
We introduced Philosophy for Children to the school in 2016 to encourage independent thinking, develop children's speaking and listening skills and eventually improve the children's reading and writing skills as they learn to develop an argument.
The staff have received training and the school has been awarded bronze, silver and in the summer of  2019 gold award to become a lead primary school in Philosophy for Children in the North-East. We continue to receive termly P4C consultant days to support new staff and make sure our approach is consistent throughout the school.
The children work with different stimuli such as picture books, film clips, poetry and news items to form questions and discuss their thoughts.
Our Reception children appeared on CBeebies with their P for C work.