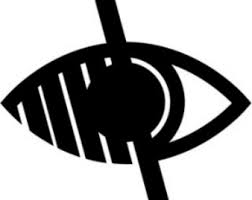 School of Sanctuary
We are the second Middlesbrough school to gain School of Sanctuary status. We received the award today, 21st June, well done everyone!
As part of Middlesbrough's City of Sanctuary, Breckon Hill is joining our fellow Trust schools in applying for the status of School of Sanctuary. This recognises our inclusive and welcoming ethos towards all our migrant families from all over the world. We value people for our differences as well as our similarities and support their settling into our community.
Abingdon gained their School of Sanctuary status this autumn and Breckon Hill hopes to achieve the same in 2017.
Please read this link to learn more….. https://schools.cityofsanctuary.org/
Week beginning 21st November is our Refugee Week where we are learning about refugees, their journeys and the way we can help them.
Here are some pictures from our Refugee Week
We are also making up a shoe box from each class to give to Christmas Child which is a scheme which distributes shoe boxes full of small presents to children in need across the world. Here is a list of what you can send in to help. The classes will give their shoe boxes on Dec 2nd.
christmas-child-shoe-box-gift-suggestions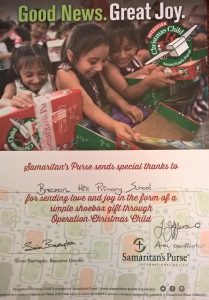 25 Shoeboxes brought in, thank you