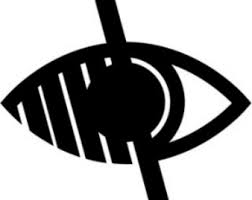 Secondary Transfer
Parents can apply for a palce in any secondary school they choose. Early in the autumn term of each year parents are invited to a meeting where the transition procedures are explained. We advise you to make a personal visit to the secondary schools you are thinking of so you can best assess which is the best place for your child.
Transition arrangements are in place to transfer to any of the local secondary schools. Depending on the school, visits of between 1 and 5 days are arranged and the secondary teachers also come to Breckon Hill to meet their future pupils.
Feeder Schools
Application Process
We hand out the Preference forms in September of each year, which are to be completed by parents and then returned to Middlesbrough Council.
This link will take you to the Local Authority webpage for secondary school transition.