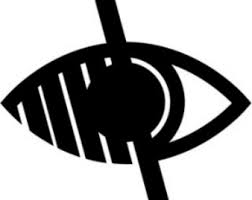 The School Day
8.00am Breakfast club is open to all children Reception-Y6, free of charge.
8.30am Gate opens and children come into school
8.40am The register is taken. Any children arriving after this time are marked as late.
Classes take 15 minutes break at a time to suit the teachers.
LUNCH Children take half an hour for lunch starting with Reception at 11.30am.
Classes have a 15-minute break in the afternoon at a time to suit the class teacher.
2.50pm School finishes for children with surnames A-N
3.00pm School finishes for children M-Z
3pm- 5.30pm Tea Club (After school childcare)
Collecting children – In the interests of safety it is important that parents wait for their children in the playground.
Reception and Year 1 Classes are to be collected from the classroom via the Reception or Y1 gates.
The Pre-school and Nursery morning runs from 8.30am to 11.30am
The Preschool and Nursery afternoon runs from 12.00pm to 3.00pm