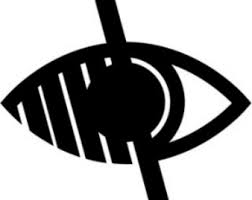 Headstart

Head Start – giving all Middlesbrough's children and young people the necessary support to build resilience to achieve good emotional health.
 The aim of the Head Start school programme is to make sure that children and young people are happy and enjoy their time at school. There are many things that impact on the emotional well-being of children; falling out with friends, the pressures of social media, keeping up with studies. We want all our pupils to have good emotional health, to have the skills and confidence to cope, solve problems, achieve well and be happy.
Head Start is a whole school approach where everyone feels safe and comfortable to be themselves, learn and develop in a positive environment and access support when needed.
Head Start services within school are:
Staff development – our staff have access to training that enables them to be able to better respond to the emotional needs of pupils.
Headstart Reach partnership – delivering support to pupils who may be struggling at an early stage to stop issues from escalating.
Transition – support offered for young people to make the move from primary to secondary as easy as possible.
Head Starters – a training pathway for young people to develop school based projects and support the delivery of Head Start.
Our school is committed to the Head Start principles to allow every young person to have the best possible experience and outcomes throughout their school journey.