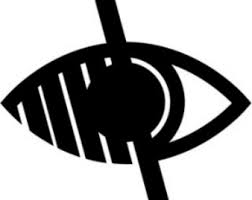 Our School Vision
We like to keep things simple and our two rules are to work hard and be kind.
We feel it is important that children recognise the values and qualities we share and every term awards are given kindness, respect, self-belief, honesty, teamwork, determination, passion, looking after the environment, sport and fair-play.

We want every child coming to school to feel happy, content and confident in our safe, caring and friendly environment and so place a big emphasis on belonging and well-being. We are very proud of the pastoral support that we offer to both children and families and have adopted the THRIVE approach. We know that when children are well supported emotionally, then they are more likely to make good progress academically.
Please read more about our approach here.

We are also very passionate about making sure we develop each child's voice and critical thinking skills. We are proud to be a P4C Gold school.