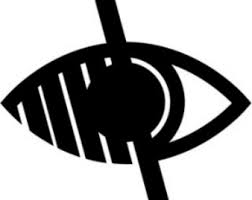 ParentPay
What is ParentPay and how do I log in?
ParentPay is the platform for parents and carers to pay online for Tea Club and School Meals.
If you are unable to log in, please contact the school office to request a Parentpay activation letter for your child. 
The following quick guidance documents will explain how to action the most common Payer requests.