Nursery/Reception
Help your child with Phonics Play, use this link to get to the site http://www.phonicsplay.co.uk/
Great self portraits from Mrs Holian's class
Our first harvest from the Reception garden. All the children got to try our organic radish.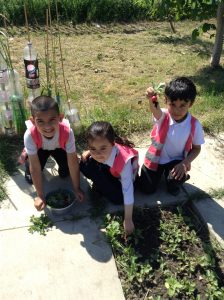 We're still growing things! Look at our vegetable patch 😊
As part of their growing project Mrs Deverell's class and Mrs Moore's class are having a competition. Can you help your child grow their sunflowers so we get an amazing vase full like our Van goghs?!!
What do you think of their fantastic flowers?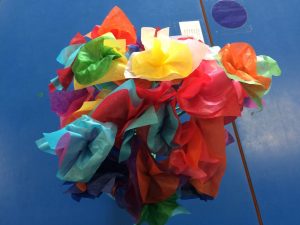 For Red Nose Day we came in our night clothes, brushed our teeth and had a nap!!
Reception visited the farm to help with their learning about animals and life cycles
NEW SCHOOL YEAR 2016_17
And here they are, our first Painted Ladies!
Nursery are growing butterflies too! Watch how they have changed from black hairy caterpillars to the chrysalis stage. What colours will they be when they emerge from their cocoons?
And… so they don't miss wishing Mrs Bowstead a long and happy retirement, 8 chicks hatched overnight in Nursery!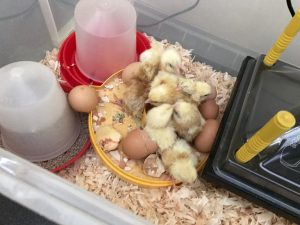 They're here! First one this morning Thursday 9th March and now there are three!
Check out our chicks!
First day Friday 3rd March Tuesday 7th March still no movement but…
We have more new arrivals! What will they change into?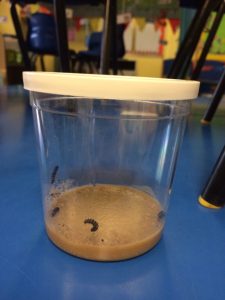 Thursaday 2nd March was our World Book Day, every child went home with a free book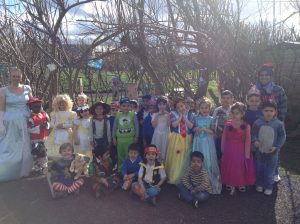 We were really proud of our certificates. Look how many we got!
Spring 1 Learning theme:- How many colours in a rainbow?
Main focus on the weather, and how it effects us.
Sub focus on colour and shape.
We will:
keep a weather diary
make weather props
mix different colours using powder paint (Kandinsky)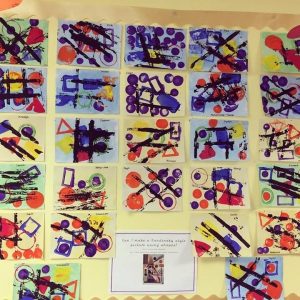 explore changing state of water and carry our scientific experiments
explore bubbles
look at colours within the natural world
We will join in the school's Shakespeare theme of "The Tempest" using our weather link
Today we celebrated Chinese New Year! Look at our amazing Dragon,
恭喜发财 / 恭喜發財 Happy New Year!
Look at our Elmers! Will one be coming home to you?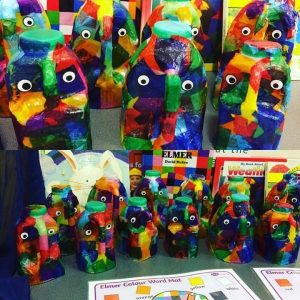 Autumn 2 Learning Theme:- Did Dragons exist?
We will
talk about different types of story characters and visit the library
design and make castles
paint story characters and write descriptions
make spells in the witches cottage and write them
measure Cinderella's slippers and compare the lengths of dragons' tails
explore buried treasure and talk about the shapes and sizes
read Each Peach Pear Plum and The Jolly Postman
look at reptiles and how they live
Here are some photos from our "engage" afternoon, dressing up as story characters.
Mrs Moores' children went to the library
Autumn 1 Learning Theme:- How much do you love me?
We will
talk about our families
talk about the things we like to do at home
look at how babies grow and what their needs are
look at healthy eating and how to keep fit.
look at how we celebrate special occasions including birthdays
learn the reading book characters
Here are some photos from our teddybear birthday party to celebrate how much they are loved!
We held a Parents' Breakfast so we could share how parents can best support learning in Reception.
To help your child get the best out of their school day please help by making sure they :-
Have their book bag every day
Have their PE kit in school on the first day of every half term. It will come home on the last day of every half term.
Earrings OUT!!
Can fasten own coats.
Get a good night's sleep
To see last year's photos please click on this link